FIRST SELECTMAN DEBATE 2021

The Chamber of Commerce and Westport Library Host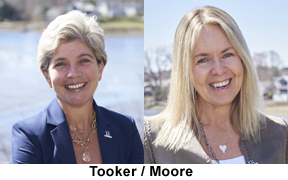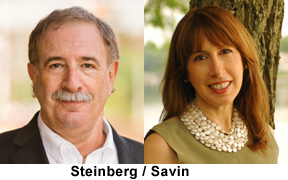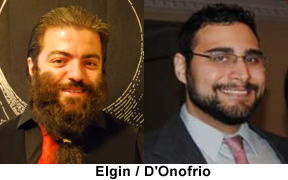 Moderated by Matthew Mandell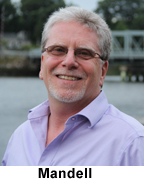 TUESDAY OCTOBER 12th - NOON
Westport Library
WATCH THE RECORDING OF THE DEBATE
This year the Chamber and the Library are pleased to once again bring a vibrant and informative debate to the community. There will be a new First Selectman in Westport and this interactive and moderated forum will help residents decide who should lead the Town.
The debate will be held LIVE in the library. A limited number of tickets will be available, FREE, to those who would like to watch, in a socially distant manner. CLICK HERE FOR FREE TICKETS (Starting Wednesday 10am).  Please note: all attendees must be masked, as per Town of Westport mandate. 
The debate will be televised live on Town Ch 79 and can be watched via stream on Vimeo at https://vimeo.com/event/1332526     (it will be recorded and archived for future viewing)
Questions will not be taken from the audience and come solely from the Chamber and Library.  The debate should end by 2pm.
All candidates have agreed to the format and Covid protocols to enable this live event.