WONDERFUL EVENTS
Events for businesses and residents alike...
MEMBER EVENTS & OFFERS
Find out what our members are doing with events and offers....
JOIN THE CHAMBER
Great opportunities exist
The Westport-Weston Chamber of Commerce welcomes you.
The Westport-Weston Chamber of Commerce (WWCC) is a vibrant and dynamic organization that exists to serve the needs of everyone who lives, works, visits and plays in Westport and Weston.   We consider ourselves to be the chief cheerleaders of our towns.
We focus both on economic development and bringing the community together though the many events we organize. Many of our events not only raise the profile of the businesses who participate and sponsor them, but act as fundraisers to support charities and other not-for-profits in the area.
So, whether you are a family that wants to take your Poodle out to the Dog Festival, or are a home-based business owner that wants to attend our Morning Network breakfasts, we have something for you.
We would love to see you out and about at any of our events! If you are a business – think about joining the Chamber – and benefiting from all we have to offer.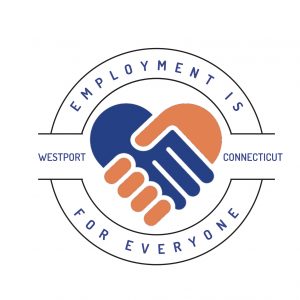 INTRODUCING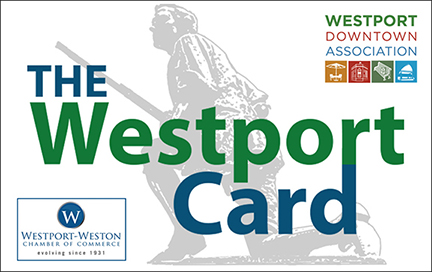 This Gift Card will keep sales local!!!
Merchants sign up to be a part of the program
Patrons buy the card, give the card, and use it in Westport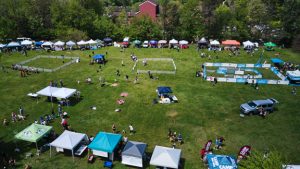 The 2022 Dog Festival was a real treat for the community. We saw well over 2000 people and 800 dogs…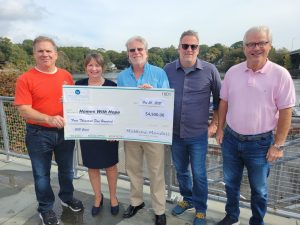 Chamber Donates over $10,000 to Local Non Profits The Chamber of Commerce is pleased to announce donations of over…