LIMITED TICKETS AVAILABLE AT THE DOOR
The Westport Weston Chamber of Horrors 
Presents an Event to Die for.....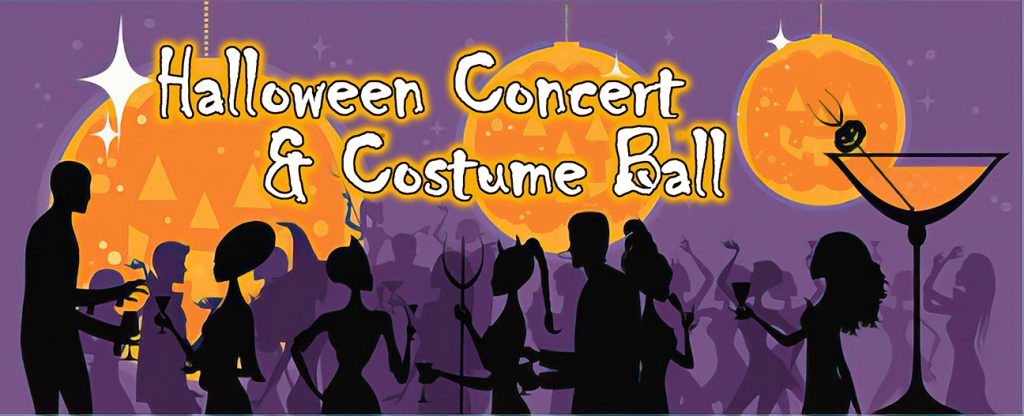 in association with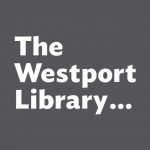 Featuring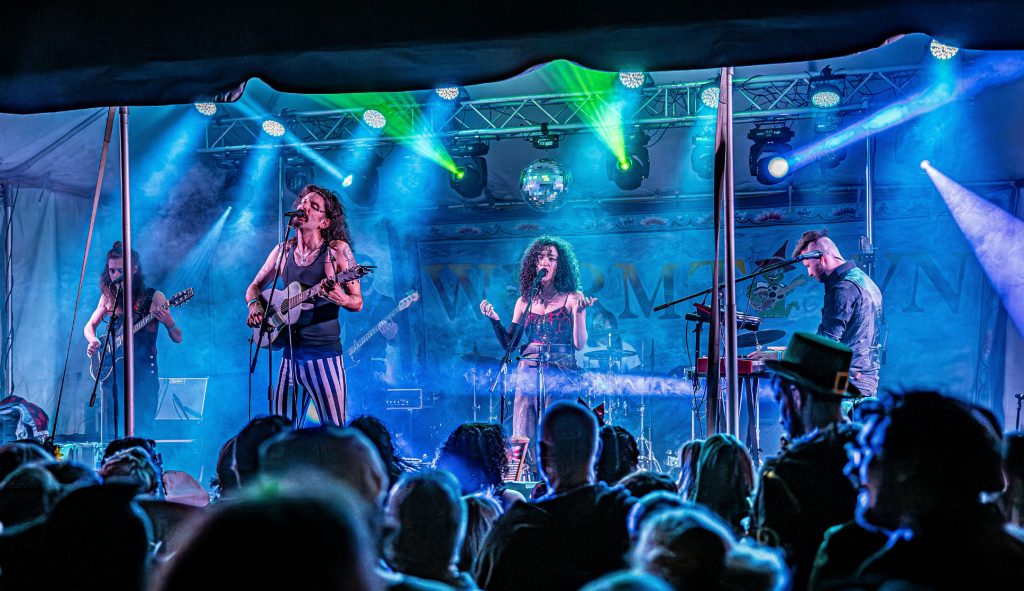 SATURDAY OCTOBER 28th
A Very Special Halloween Event
Costume Contests and Prizes 
(costumes optional)
Live your fantasy and embrace the stranger side of life with Bella's Bartok. A band known for raucous theatrical performances and an outspoken political message of finding hope in a world beset by cruel uncertainty. With utter joy, they seamlessly blend a rich cacophony of sound and soul into their music with influences ranging from Punk to Folk and Pop to Americana.  Let your freak flag fly high, fiercely and free, throw your societal inhibitions to the wayside and seek comfort in the warm sonic embrace of Bella's Bartok. We are the night and you are bound to boogie.
Enjoy a decadent evening of music and creativity with specialty cocktails, beer and wine
Our Media Partner

Our Art Partner

They are the right band for this spooky and fun night
2 Full Sets of Music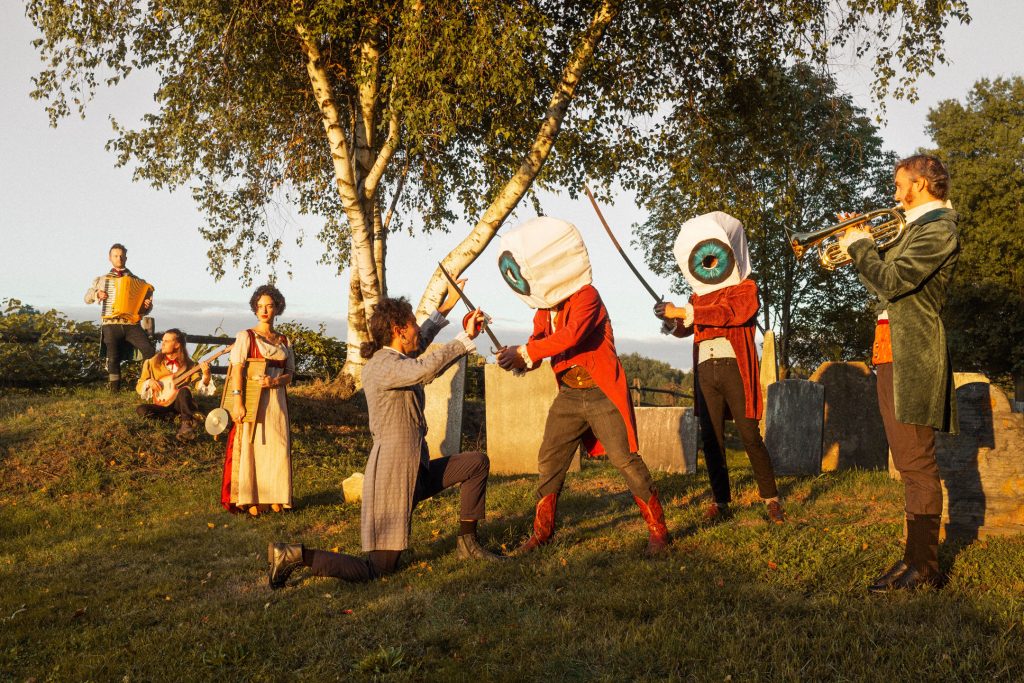 7pm doors - 8pm show
Concert in the Trefz Forum on the campus of the Westport Library
with a brand new state of the art sound system
-----------------------------------
Prior Shows:
Dana Fuchs, Vanessa Collier, Kasey Tyndall, David Wax Museum (2), Head for the Hills, Kat Wright, John Nemeth,
Tom Petty Project, Mullett, Mystic Bowie (2), Sophie B Hawkins, The Machine, Terrapin (2), Deep Banana Blackout,
Dark Desert Eagles (2), LuLu Lewis, Lez Zeppelin, Enid Ze, Selwyn Birchwood, Cris Jacobs, Residual Groove, Blue Coupe, Sunflower Bean, The Smithereens and Johnny Folsom 4.
Opening Acts:
Jon Saxon, Suzanne Sheridan, Drew Angus, Problem with Kids Today, Daniprobably, Drop Party, Brian Dolzani, Amelia Spicer
Watch some Videos to see what you'll get
Check out the pro video we do for our shows
Johnny Folsom 4 - May 13, 2023
Cris Jacobs - October 22, 2022
Residual Groove - November 19, 2022
 If you have any questions contact the chamber office at 203-227-9234
or email matthew@westportwestonchamber.com
# - There are no refunds for shows that are rescheduled. If a show is cancelled, refunds will be made minus fees.