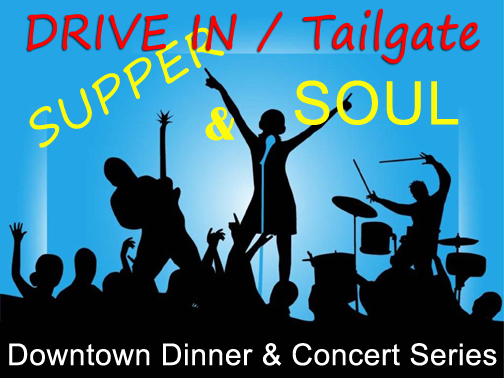 Sponsored by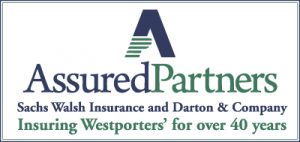 DEEP BANANA BLACKOUT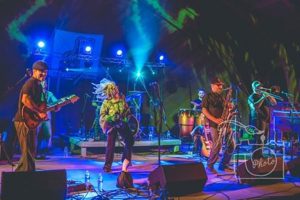 SATURDAY APRIL 24th 
SHOW TIME 7pm
rain date Sunday April 25th #
IMPERIAL PARKING LOT
Doors open to cars 5:30pm
One of the Best Locally Grown, Nationally Touring Bands making a special appearance at the Drive-in.
NOT TO BE MISSED
-------------------------------------
Come see a live concert again, in a safe and socially distant manner
Approved by both the State and Town -  Meets or surpasses every Covid guideline
Drive to your spot. Set up and tailgate in front of your car and enjoy the show.
(every other parking spot, every other row - plenty of space, yours to stay in for the show)
 Spend an evening outside with music - $150 per car (5 person max)
SUPPORT OUR LOCAL BUSINESSES BY DOING TAKE OUT AND BRINGING IT TO THE SHOW
(Dinner price is independent and in addition to the concert)
(What you bring in, you must take away. NO GARBAGE TO BE LEFT)
TAKEOUT RESTAURANTS
Amis
Dunvilles
Harvest
Hudson Malone
Kawa Ni
Match Burger Lobster
Pane e Bene
Parker Mansion / Pizza
Rive Bistro
Romanacci Xpress
Sherwood Diner
Tarrantino
Tarry Lodge
The Boathouse
The Whelk
Tutti's
Viva Zapata
Walrus Alley
Wafu
   ++++ TICKETS ON SALE TUESDAY MARCH 30, 10am ++++ 
 Very Limited Number of tickets available
-----------------------------------
Prior Acts - Dana Fuchs, Vanessa Collier, Kasey Tyndall, David Wax Museum (2), Head for the Hills, Kat Wright, John Nemeth,
Tom Petty Project, Mullett, Mystic Bowie (2) , Terrapin (2), The Machine and Sophie B Hawkins
Deep Banana Blackout - formed in the summer of 1995 when a group of like minded musicians hailing from New York and Connecticut joined forces to play Soul and R&B covers from the 60's and 70's for the pure love of that music. As the band members chemistry became apparent, all other projects fell to the wayside so that they could focus on writing and arranging original material. The band soon became a highly acclaimed musical force on the East Coast underground live music scene. This eight piece musical outfit, with full horn section and soulful groove embedded in the roots of funk, is notorious for weaving their own compositions involving extended improvisation with songs by Sly and the Family Stone,  James Brown, Stevie Wonder, and Parliament/Funkadelic.
Watch some Videos to see what you'll get
See the 1 minute promo of the event with prior acts before Kat Wright
See the intro and first song by Dana Fuchs (Jan 27, 2018)
 If you have any questions contact the chamber office at 203-227-9234
or email matthew@westportwestonchamber.com
# - There are no refunds for shows that are rescheduled. If a show is cancelled, refunds will be made minus fees.