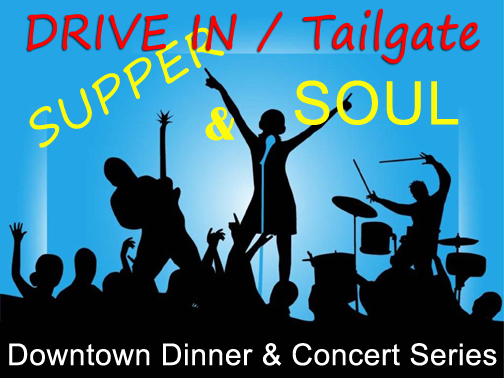 Sponsored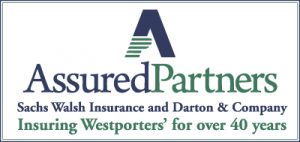 SOPHIE B HAWKINS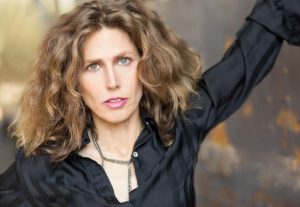 FRIDAY APRIL 23rd 
SHOW TIME 7pm
rain date Sunday April 25th #
IMPERIAL PARKING LOT
Doors open to cars 5:30pm
Westport resident and Grammy nominated performer will lead off our Drive-in concert series.
A fundraiser for Suicide Prevention
American Foundation for Suicide Prevention, CT Chapter
---
Radio support by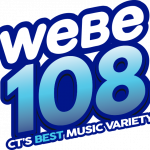 Come see a live concert again, in a safe and socially distant manner
Approved by both the State and Town -  Meets or surpasses every Covid guideline
Drive to your spot. Set up and tailgate in front of your car and enjoy the show.
(every other parking spot, every other row - plenty of space, yours to stay in for the show)
 Spend an evening outside with music - $150 per car (5 person max)
Donate $25 to Suicide Prevention
SUPPORT OUR LOCAL BUSINESSES BY DOING TAKE OUT AND BRINGING IT TO THE SHOW
(Dinner price is independent and in addition to the concert)
(What you bring in, you must take away. NO GARBAGE TO BE LEFT)
TAKEOUT RESTAURANTS
Amis
Dunvilles
Harvest
Hudson Malone
Kawa Ni
Match Burger Lobster
Pane e Bene
Parker Mansion / Pizza
Rive Bistro
Romanacci Xpress
Sherwood Diner
Tarrantino
Tarry Lodge
The Boathouse
The Whelk
Tutti's
Viva Zapata
Walrus Alley
Wafu
   ++++ TICKETS ON SALE MONDAY MARCH 29, 10am ++++ 
 Very Limited Number of tickets available
-----------------------------------
Prior Acts - Dana Fuchs, Vanessa Collier, Kasey Tyndall, David Wax Museum (2), Head for the Hills, Kat Wright, John Nemeth, Tom Petty Project, Mullett, Mystic Bowie (2) , Terrapin (2) and The Machine
Sophie B. Hawkins  - burst onto the international music scene with her 1992 platinum-selling debut album, Tongues and Tails, which included the indelible hit song Damn, I Wish I Was Your Lover, and earned her a Best New Artist Grammy nomination.
The last three decades have brought multiple awards, sold out concerts, appearances on film and television, performances with some of the best known names in the business, a documentary feature, a critically-lauded tour-de-force performance as Janis Joplin in the nationally-touring play Room 105, songs appearing in hit films and TV shows, and five more albums, including Whaler, which featured the record-breaking longest-running single in Billboard Adult Contemporary chart history, the Number One hit, As I Lay Me Down. Much more than just a singer, Sophie writes all of her own songs, is a multi-instrumentalist, and has been fully involved in every aspect of the production of her records herself, from background vocals and playing her own instruments, to engineering and production of her albums.  She has proved an enduring artist with a fierce commitment to artistic integrity while both constantly evolving, and remaining steadfastly true to her own authentic history and experience which connects her to her fans at the very deepest levels.
Watch some Videos to see what you'll get
See the 1 minute promo of the event with prior acts before Kat Wright
See the intro and first song by Dana Fuchs (Jan 27, 2018)
 If you have any questions contact the chamber office at 203-227-9234
or email matthew@westportwestonchamber.com
# - There are no refunds for shows that are rescheduled. If a show is cancelled, refunds will be made minus fees.