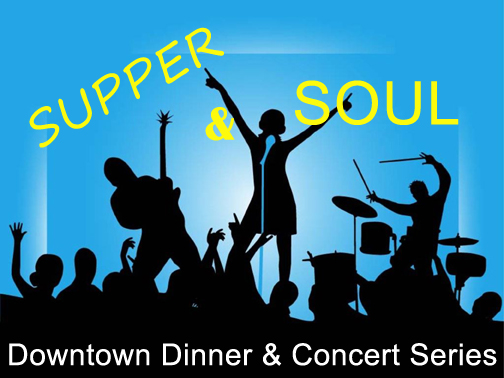 in association with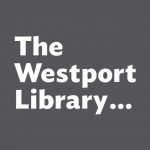 JOHNNY FOLSOM 4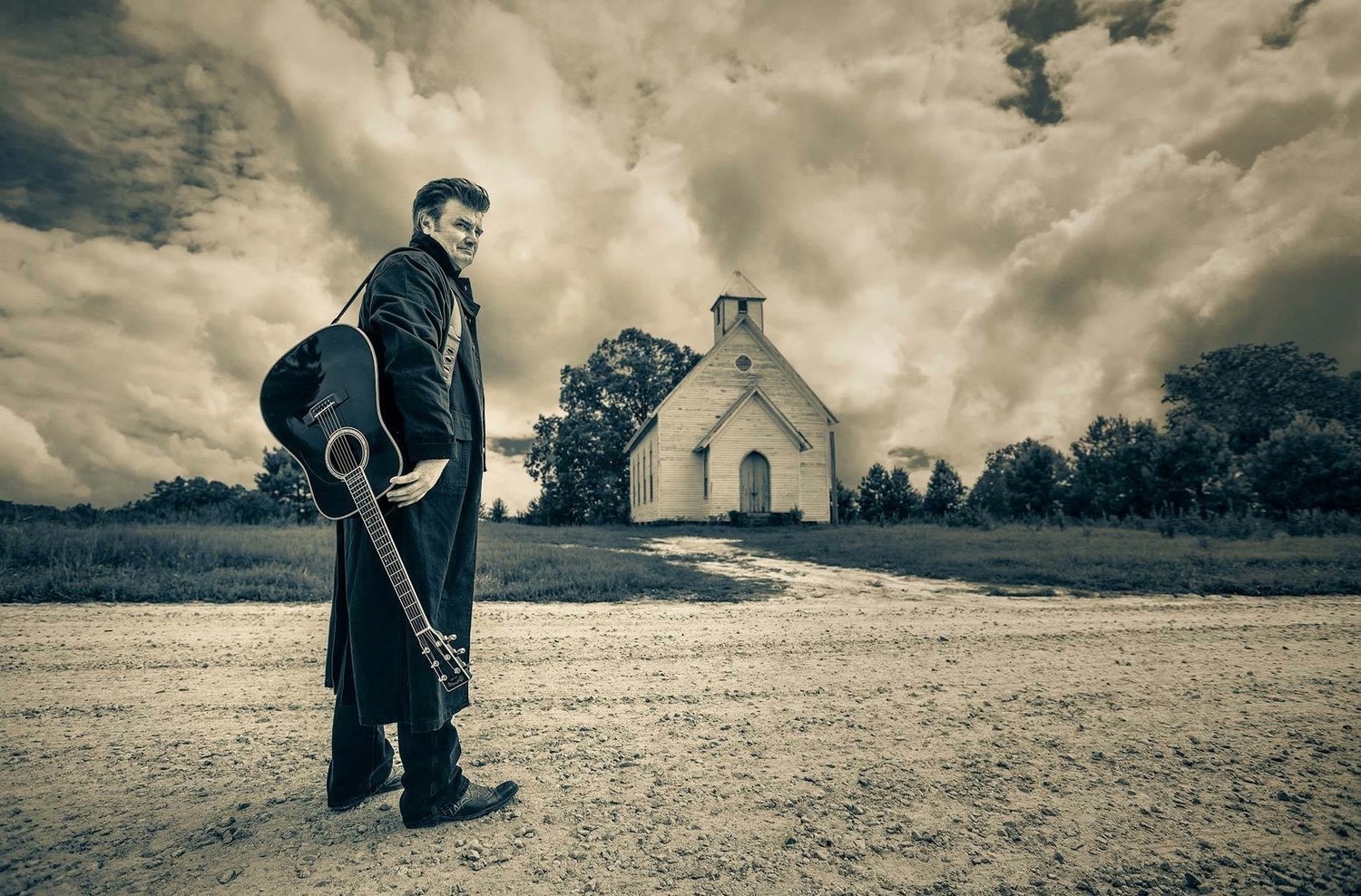 Saturday May 13th
"For those of us unable to have seen Cash perform during his life, this is more than a treat. It's a time machine.
When it comes to honoring Johnny Cash, JF4 walks the line."
Tickets on sale Monday March 6th, 10am
So what is Supper & Soul, the hit Dinner and Concert Series?
A single ticket buys you a three-course dinner at a downtown restaurant and the concert (concert only tickets available as well.)
  $85 includes Concert, Dinner, tax and tip (drinks on you + tip)
$35 Concert only
You get to choose from one of eleven local downtown restaurants
190 Main
Arezzo
Basso
Capuli
Casa Me
De Tapas
Don Memo 
Nomade
Spotted Horse
Goji (Wafu)
Walrus Alley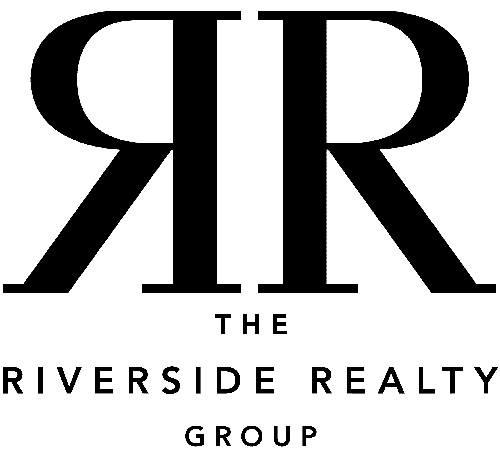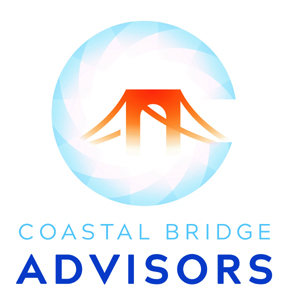 After the concert, show your ticket at any of the participating restaurants
and receive special happy hour pricing on drinks
6pm dinner - 8pm show
Concert in the Trefz Forum on the campus of the Westport Library
with a brand new state of the art sound system
Once you buy a Dinner and Concert ticket you will be given a link to select your restaurant. Just fill in all the info and you and your friends will be all set for the night.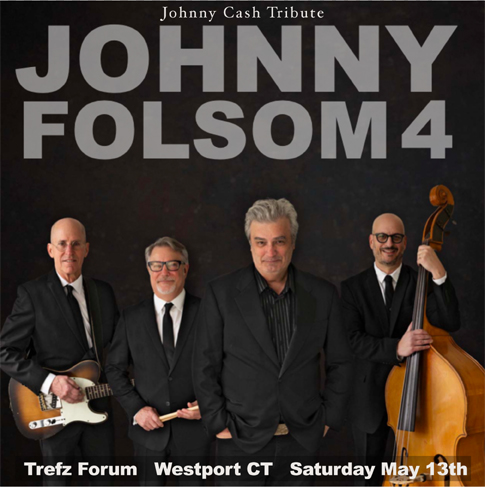 Johnny Folsom 4 - From A Boy Named Sue to Ring of Fire to Rusty Cage, Johnny Folsom 4 is the ultimate tribute to the legendary Man in Black.
Lead singer David Burney's lilting southern baritone delivers Cash's classic songs so well you may well wonder from time to time if Johnny himself is in the building.
John Fussell fills the shoes of Luther and Carl Perkins on those classic guitar licks, while Randy Benefield (drums) and Steve Eisenstadt (bass) provide that hallmark, train-like rhythm the whole world knows and loves.
"…a peerless tribute band to the late, great Johnny Cash." — DAVID MENCONI, NEWS & OBSERVER
-----------------------------------
Prior Shows:
Dana Fuchs, Vanessa Collier, Kasey Tyndall, David Wax Museum (2), Head for the Hills, Kat Wright, John Nemeth,
Tom Petty Project, Mullett, Mystic Bowie (2), Sophie B Hawkins, The Machine, Terrapin (2), Deep Banana Blackout,
Dark Desert Eagles (2), LuLu Lewis, Lez Zeppelin, Enid Ze, Selwyn Birchwood, Cris Jacobs, Residual Groove and Blue Coupe.
Opening Acts:
Jon Saxon, Suzanne Sheridan, Drew Angus, Problem with Kids Today, Daniprobably, Drop Party, Brian Dolzani
Watch some Videos to see what you'll get
See the 1 minute promo of the event with prior acts before we moved to the Trefz
Check you the pro video we do for your shows now
Cris Jacobs - October 22, 2022
Residual Groove - November 19, 2022
See the intro and first song by Dana Fuchs (Jan 27, 2018)
 If you have any questions contact the chamber office at 203-227-9234
or email matthew@westportwestonchamber.com
# - There are no refunds for shows that are rescheduled. If a show is cancelled, refunds will be made minus fees.