OCTOBER 2nd'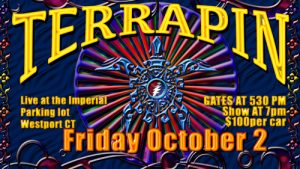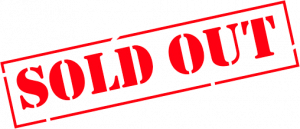 OCTOBER 3rd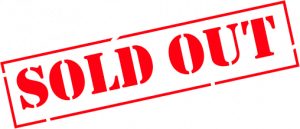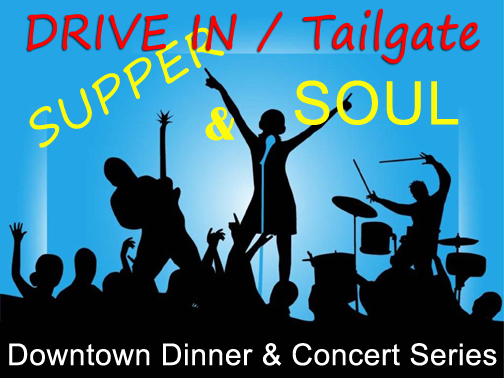 THE MACHINE - PERFORMS PINK FLOYD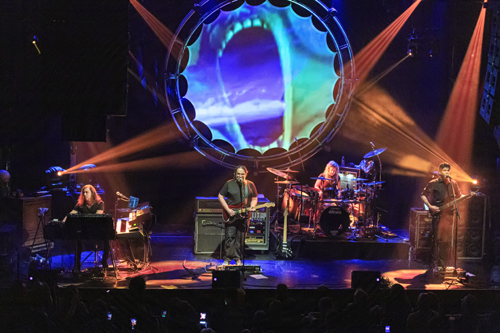 SATURDAY OCTOBER 3rd
SHOW TIME 7pm
rain date Sunday October 4th #
IMPERIAL PARKING LOT
Doors open to cars 5:30pm
"They duplicate the sound and hits of Pink Floyd with chilling accuracy, and they play for a hell of a long time."
- Matt Diehl - 

They are playing Westport because they want to. They could have played at bigger venues in the State,
but they like what we are doing for the community. This is truly going to be a special show.
-------------------------------------
Come see a live concert again, in a safe and socially distant manner
Approved by both the State and Town -  Meets or surpasses every Covid guideline
Drive to your spot. Set up and tailgate in front of your car and enjoy the show.
(every other parking spot, every other row - plenty of space, yours to stay in for the show)
 Spend an evening outside with music - $150 per car (5 person max)
SUPPORT OUR LOCAL BUSINESSES BY DOING TAKE OUT AND BRINGING IT TO THE SHOW
(Dinner price is independent and in addition to the concert)
(What you bring in, you must take away. NO GARBAGE TO BE LEFT)
TAKEOUT RESTAURANTS
Amis
Dunvilles
Harvest
Kawa Ni
Match Burger Lobster
Pane e Bene
Parker Mansion / Pizza
Pearl at Longshore
Rive Bistro
Romanacci Xpress
Sherwood Diner
Tarrantino
The Boathouse
The Whelk
Tutti's
Viva Zapata
Walrus Alley (formerly Rothbard)
Wafu
   ++++ Tickets on Sale TODAY 10am ++++ 
ON SALE FRIDAY SEPTEMBER 18th - 10am - Very Limited Number of tickets available
-----------------------------------
Prior Acts - Dana Fuchs, Vanessa Collier, Kasey Tyndall, David Wax Museum (2), Head for the Hills, Kat Wright, John Nemeth, Tom Petty Project, Mullett, Mystic Bowie (2) and Terrapin (2)
Terrapin -
The Machine - America's top Pink Floyd show, has forged a 30-year reputation of excellence for extending the legacy of Pink Floyd while creating another legacy all their own. Over the years, The Machine has touched the hearts of many, selling  out large theaters, premier showcase rooms and casinos across North America, Europe and Asia, performing at renowned music festivals such as Bonnaroo, Riverbend, and Gathering of the Vibes, and sharing the stage with full symphony orchestras, including the Atlanta, Detroit, Pittsburgh, Jacksonville, Charlotte and San Diego Symphonies, as well as the Buffalo Philharmonic.
The New York-based quartet performs a diverse mix of The Floyd's extensive 16-album repertoire, complete with faithful renditions of popular hits as well as obscure gems.  With stellar musicianship and passionate delivery, The Machine explores collective improvisation rivaling that of an early 1970's Pink Floyd. Their use of expanded theatrical elements and elaborate stage displays and lighting continues in the spirit of the later Floyd of the 1980's. 
Watch some Videos to see what you'll get
See the 1 minute promo of the event with prior acts before Kat Wright
See the intro and first song by Dana Fuchs (Jan 27, 2018)
 If you have any questions contact the chamber office at 203-227-9234
or email matthew@westportwestonchamber.com
# - There are no refunds for shows that are rescheduled. If a show is cancelled, refunds will be made minus fees.