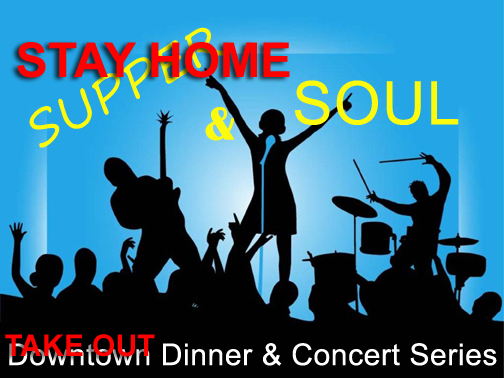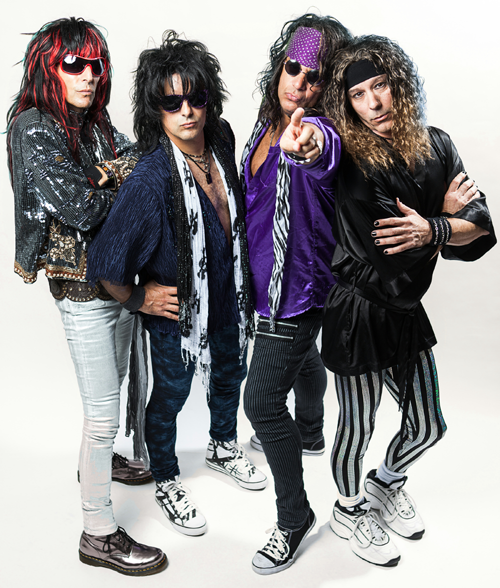 SATURDAY JULY 11th - 8pm
STREAMING VIRTUAL SHOW
 Enjoy a great recreation of the Hair Bands of the 80s, in full garb,
while dancing in your own house with a nationally touring act unable to travel.
Hear the best of Journey, Van Halen, Def Leppard, Bon Jovi and more...
 Tickets $10.80
SUPPORT OUR LOCAL BUSINESSES BY DOING TAKE OUT AND BRINGING IT HOME FOR THE SHOW
(Dinner price is independent and in addition to the concert)
TAKEOUT RESTAURANTS
Dunvilles
Harvest
Kawa Ni
Little Barn
Match Burger Lobster
Pane e Bene
Pearl at Longshore
Rive Bistro
Romanacci Xpress
Sherwood Diner
Tarrantino
The Boathouse
The Whelk
Tutti's
Viva Zapata
Walrus Alley (formerly Rothbard)
Wafu
   ++++ Tickets on Sale NOW ++++
-----------------------------------
Prior Acts - Dana Fuchs, Vanessa Collier, Kasey Tyndall, David Wax Museum (2), Head for the Hills, Kat Wright, John Nemeth and Tom Petty Project
MULLET - For nearly a decade, Mullett has proven themselves to be THE Premier Rockers for Hair Band fanatics and lovers of Rock 'n' Roll. By delivering the best of the 1980's in Big Hair and faithful renditions, Mullett recreates the vibe of those times with unrivaled conviction. From corporate functions and private parties to college campuses, theaters, nightclubs and casinos, Mullett has the unique ability to ROCK and captivate their audience with the sights and sounds of the Glam Band era. Mullett fans agree; this is the closest anyone can get to classic Van Halen, Def Leppard, Bon Jovi, Journey and Poison without hitting 88 mph in a tricked-out DeLorean. Catch Mullett at a venue near you and let the 80's live forever!
Watch some Videos to see what you'll get
BORN TO ME BABY
GIRLS GIRLS GIRLS
If you have any questions contact the chamber office at 203-227-9234
or email matthew@westportwestonchamber.com