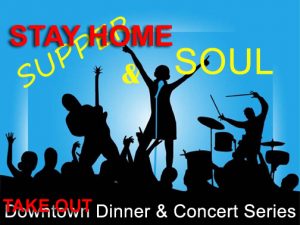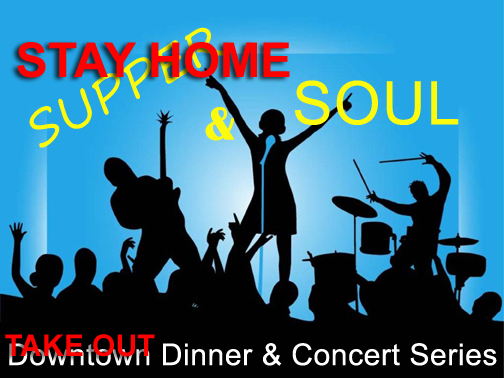 STAY HOME & Soul Sign Up
Welcome to the STAY HOME & Soul Restaurant Sign up form.  David Wax Museum - Friday May 15th.
We are pleased to offer 15 wonderful Chamber member restaurants to choose from for you takeout meal.
Simply fill out the form and select the restaurant you want to order your takeout dinner from.
You will be emailed a voucher to confirm your choice and to show the restaurant when you pick it up.
Orders can be made by phone to the restaurant chosen on Thursday May 14th.  Pick up will be 7pm on Friday May 15.
SHOW IS 8pm  - You will be emailed a link to see the show on the day of the show Friday May 15.
That's it. Thanks for participating.
NOTE:  The Whelk, Kawa Ni, Jesup and Walrus are full.  Please select another restaurant. THANKS!!!!!